an excess of self-indulgence
last fussed with:
music loop from the pleasure principle by neotenomie
---
---
about

Hey there surfer, welcome to my corner of the net!
My name is Morgan.
I'm a trans femme, seamstress, perpetual dilletante, and non-denominational communist. I like soft colours and harsh noise. Chickens are my favourite dinosaur. I ride my bike everywhere. I am trying to stop overthinking things. Someone should let me take over a public transit system. Please let me play with the trains.
I started this website with the intention of sharing my sewing projects, but the sheer freedom of having complete control over this space has caused it to rapidly balloon out of control. Such is the infectious enthusiasm of the old web! Strip away the reactive feedback loop and posturing of social media and you discover that either you don't actually have anything to say, or underneath, all along, was the passionate impulse to create something and share it. For my part I've discovered both in equal measure.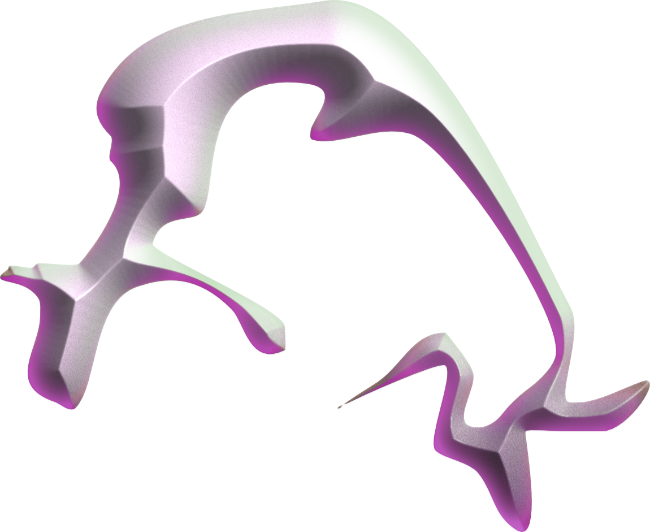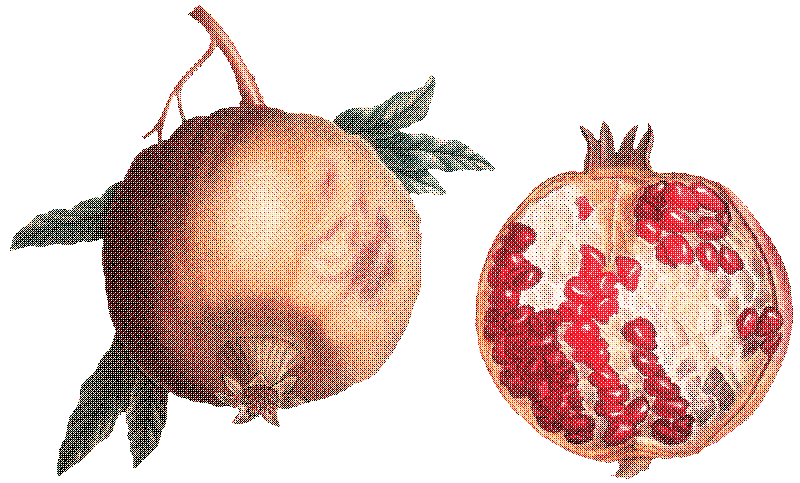 Sabut Moong Dal

This is my favourite dal recipe right now! It's for whole mung beans, and is super easy to make. The recipe is ever so slightly adapted (just a couple of procedural changes) from this one that my girlfriend found.
If you don't already know this: never buy your spices from the supermarket! Always get them from your local Indian grocery - they'll have more, better quality spaces for significantly cheaper.
Ingredients /
mise en place
Assemble the following. Anything that's grouped together, feel free to put in the same bowl - it'll all go in at the same time.
---

1 cup (200g) sabut moong dal (green mung beans), washed, then soaked for 4hrs to overnight
1/2 tsp turmeric

---

3-4 tbsp ghee/oil

---

1 onion, chopped
2 cloves garlic, grated
1 inch ginger, grated
1 tsp cumin seeds
Salt to taste (I used about 1 tsp)

---

1 pinch asafoetida (hing) - optional but delicious
1 inch cinnamon stick
2 cloves
2 black peppercorns
1 bay leaf
1 tsp turmeric powder
2 tsp coriander powder
1 tsp mild-medium chili powder

---

2 tomatoes (~250g) puréed or diced, your choice

---
Drain and add the dal to a pressure cooker. Add 3 cups of water, some salt, and ½ tsp turmeric. Close the lid and pressure cook the dals on medium-high heat for about 10 mins. Remove from heat and open the cooker only after all the steam has escaped on its own. Alternately cook them in a stock pot for about half an hour until the dals are tender.
While the dal is cooking, heat ghee/oil in a separate pan. Once the ghee is hot, add garlic, ginger, onions, cumin seeds, and salt. Sauté for 2-3 minutes till the onions start to turn soft and translucent.
Then add the asafoetida, cinnamon, cloves, peppercorns and bayleaf. Sauté briefly, until fragrant.
Add the tomato purée, turmeric powder, coriander powder, and salt. Mix well and cook with the lid on, stirring frequently, until the mixture has deepened in colour, about 8 minutes. If you're using diced tomatoes, either canned or fresh, this will take longer. You want the tomatoes to break down completely. The tomatoes should taste rich and savory, without that "raw tomato" flavour (this is a masala, not a pasta sauce). This might require a few splashes of water as the mixture thickens and reduces to keep the bottom from burning.
Your dal should be ready by now, so add it with enough of the dal liquid to reach the desired consistency. Mix well. Cook for another couple of minutes to let the flavours blend.
Serve hot with rice or roti.